With a Happy Smile
Next Level

Service
We help businesses explain their product or service using captivating animation videos that are potent in educating customers about all that you do in a simple yet very effective way, converting them to clients!
Every video is uniquely tailored to each particular client because we understand that every message is different. This is done by working closely with our clients to understand their values and deliver that message to their clients.
Our absolute goal is to provide your business with an effective animated video that is second to none, on all fronts. While it is important to us that our videos be extremely captivating & entertaining, our end goal is for them to simplify & convert!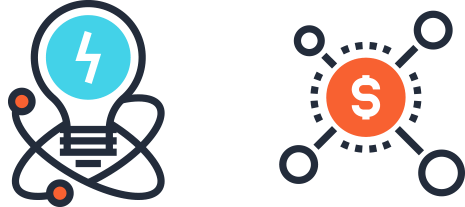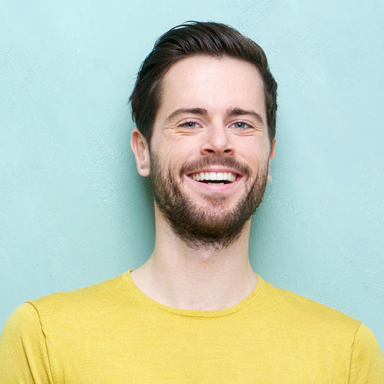 We are a team of highly talented writers, illustrators, animators, and voiceover artists that will produce your AMAZING video.
Each video we create involves a process, and we've mastered this process so that time and again, regardless of the industry, company size, or message complexity, we can understand YOUR business' message and branding to produce a truly impactful video.
This starts with creating a relationship with you, whereby we go that extra mile to understand all your needs, concerns, and what you're all about. From there we proceed whilst always keeping in mind what it is you want and need while providing you with our creative expertise to produce your company's perfect video!
We truly believe that together we can produce a captivating and effective video that will WOW your potential customers.
Adam Frei, Co-Founder 
Growing your Business
Contact Us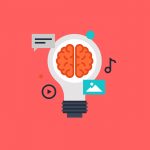 Company Founded
Sept 1, 2015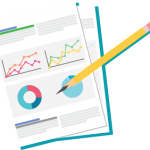 First Client Signed
Oct 3, 2015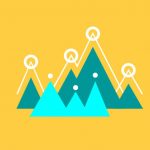 5 Videos a month
January 1, 2016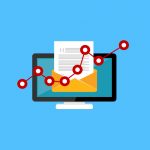 10 videos a month
August 18, 2016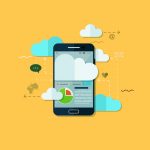 Website rebrand
December 1, 2016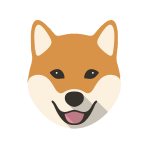 Office dog adopted (Meeko)
April 2, 2017