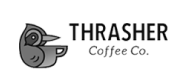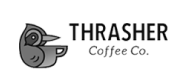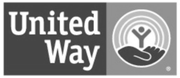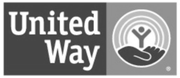 Entertainment at its finest
Just

Push

Play
Chris Mackey, CEO of Mackey
We couldn't be happier with Sam and his team at LMV. Their work is best-in-class, and reflects everything we were hoping to convey through our marketing video. The entire production process was painless, thanks in large part to Sam's responsiveness and professionalism.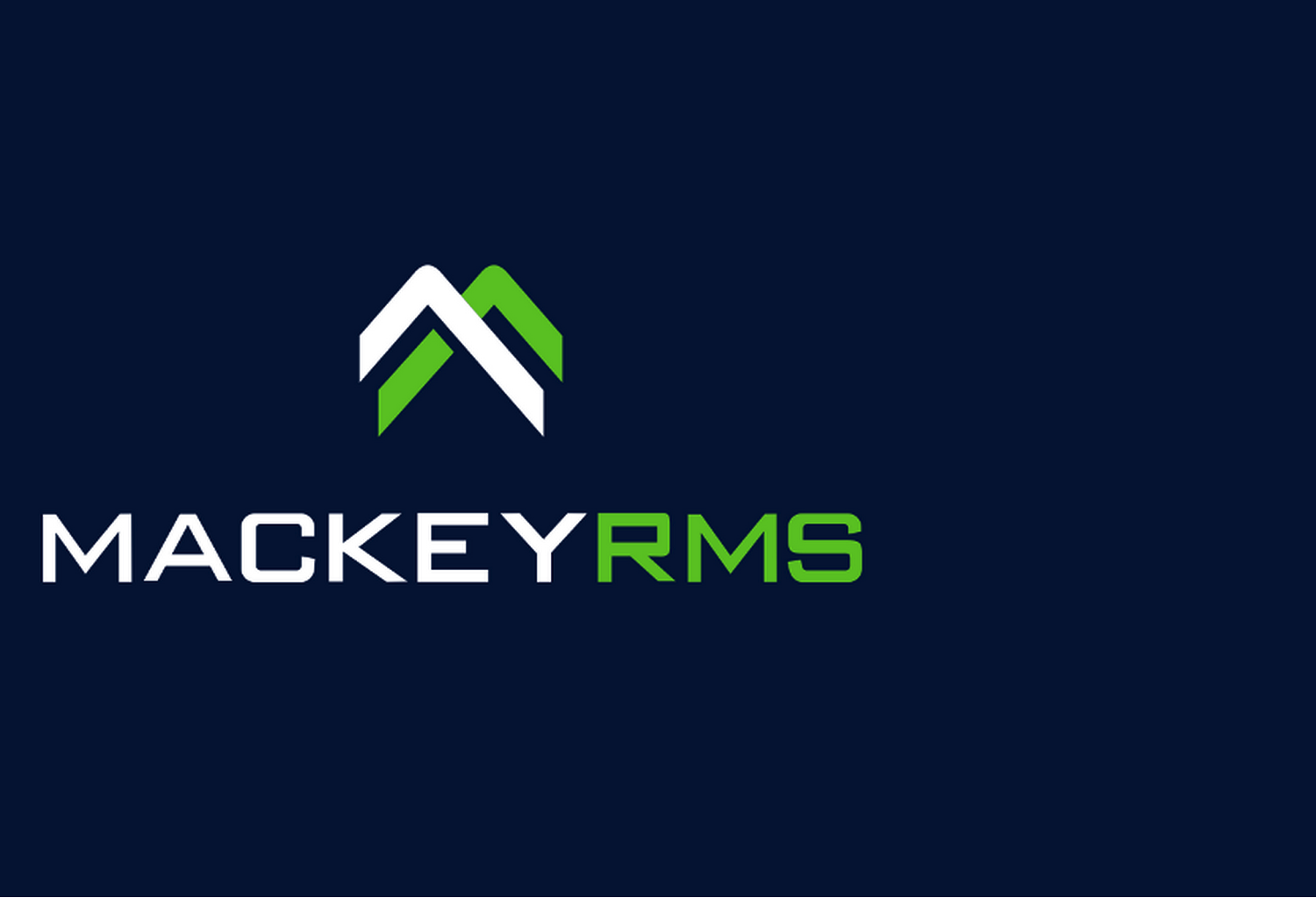 Highly Recommend
Liberty Marketing makes a great product for the money. I would highly recommend you use them for your marketing video.
Mark Kostovny, CEO of SecondPhase

Creative, Professional, Timely
Creative, professional, timely, and efficient, we are extremely pleased with the video made for us by Liberty Marketing Videos.
Ken Lykins, CEO of Deneb Software

Very Easy To Work With
Liberty Marketing Videos were very easy to work with. We had been thinking about creating a video for a while and we are pleased we chose to work with them. They understood what we wanted to achieve and they made changes quickly and efficiently. We are incredibly happy with the result.
Adam Lacombe, Marketing Manager of TribalScale

They Were Fast
I worked directly with Liberty Marketing Video and from the introductory call to the completion of the project they exceeded my expectations. I specifically liked their four step approach. This created efficiencies and built momentum. They were fast in their response and, most importantly, consultative and creative. I plan to work with them on additional videos this year and highly recommend them.
Brian Hession, President of Oceanos

Very Impressed
Everyone at Navitome was very impressed with the video that Liberty created. From the beginning of the engagement, they took the time to understand our business and requirements. As a result, the work they produced was awesome. One of the things that we appreciated most was their ability to digest the information we gave them and create an awesome script. We didn't have to go back and forth very much to get to the final product. They clearly have skills! We've recommended them to other businesses.
Dylan Murphy, CEO of Navitome

I Highly Recommend Them!
As a marketing technology company, we were challenged with simplifying our message and maintaining our brand. Sam and the crew at Liberty Marketing Videos took our project and literally made it sail. They were extremely professional, related quickly to our objective and most of all produced an effective video. I HIGHLY RECOMMEND THEM!
Joe Mauro, Founder of mXtr Automation

Fantastic To Work With
Liberty Marketing Videos were fantastic to work with. The cost was affordable. The project was well coordinated and made it very easy for us to supply what they needed to produce the product. And to top it off, the video they produced was just what I had hoped for. Now I can give our potential clients an easy to watch video about the services we offer. We have already seen new leads come in as a result. Thanks Liberty Marketing Videos.
Jared Vallorani, CEO of Klicked Media

Every Step Of The Way Was Easy
Liberty were a dream to work with and we are so pleased with the finished explainer video introducing viewers to the benefits of choosing our product. Every step of the way was easy to accomplish from our end - from storyboard to the selection of voice talent. Sam was always available to discuss the process from concept through to delivery. He provided support, insight and expertise whilst being flexible and accommodating to our ideas. I was also pleasantly surprised at how quickly they returned the finished video to us. We hope to work together in the future. The video has already reach over 20k views on social media and the comments have been great.
Liz Darnell, COO of Vallorani Estates

The Results Exceeded Our Expectations
Liberty has developed a great process for creating compelling, high impact explainer videos. It's both time- and cost-efficient, and supported by great people and fantastic service. They listen well and do their research to ensure you get the right message across. The results exceeded our expectations and we are delighted with the finished product. I wouldn't hesitate to recommend them.
Tim Walsh, CEO of Walsh Marketing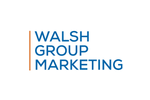 It Was A Pleasure
It was a pleasure working with Sam and team at Liberty Marketing. Their production process is easy and professional, and that helped conceptualize and crystallize our message, from script to voice and animation. We are very happy with the final product and look forward to engaging them on future projects.
Rajat Bhakhri, CEO of Aeturnum

Their Team Executes Flawlessly
There may be many choices out there, and we have outsourced a lot of creative works for our website and marketing needs over the years. The biggest lessons we have learned along the way is how difficult it is to decide on who you can effectively communicate with and trust to get the job done right, at a fair and reasonable price. I can say without hesitation that LMV delivers on their promises. Their team executes flawlessly on a well structured, step-by-step plan to lead you along the way through, from our experience with this type of creative design work, can be an otherwise complex and challenging collaborative process. Their commitment to work with us through multiple iterations needed for a project like this was both impressive and greatly appreciated ... all at a competitive price that we believe delivered fantastic value!
Ken Gnazdowsky, CEO of Find it EZ

A World of Opportunities
Set

Yourself Apart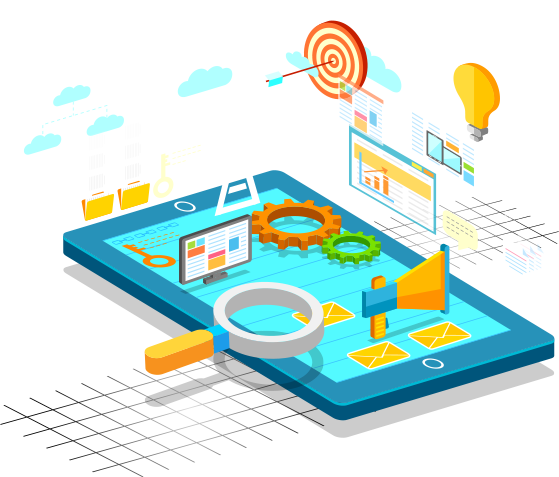 Next Level Marketing
It's proven that explainer videos work. Help customers understand what you do. Increase conversion rates and sales. Our videos are powerful tools, in 1 to 2 minutes you can advertise, explain, and showcase all that you have to offer and those who you've worked with before. A video can flawlessly simplify and represent your company's message.
Creating Customer Connections
Your potential customers are often looking for a solution to a problem. You always seem to have a solution to these problems. A video can and will put your customer's concerns at ease and build trust. Once they know you can provide the solution and offer more, getting in touch is inevitable.
Your Message, Simplified!
A unique and engaging overview of your company tells your story. Better yet, your message will be engaging and simple to understand. 60 to 90 seconds is all you need to educate, engage, and hook your potential customers with all you have to offer.
More Likely To Buy
Online shoppers who watch video are 64% more likely to buy compared to shoppers that do not watch the video (TMG)
Recall
85% of viewers recall watching the video 30 days after (Online Publisher's Association)
More Likely To Buy
Consumers who watch product videos videos are 80% more likely to buy products (TMG We Capture)
Better
The landing page with video for Rypple.com converted 20% better than previous pages (Rypple)
We know that businesses struggle with sales or
explaining their services. So we make animated
videos that help explain & grow your business.
Our videos will engage & instigate your audience.
Leaving your customers absolutely
WOWED & HOOKED!
The Journey
Craft

Your

Video
Always in the right
Marketing

for

Everyone
Growing your Business
Contact Us